Is virtual reality in real estate marketing the real deal???
We predict virtual reality prevalence will occur within the next ten years, if not the next five!

In fact, at the Miller Group, we're already embracing virtual reality's predecessor, Real Vision.
Real Vision is a virtual 3D, interactive tour. It operates like google street view by allowing clients to navigate throughout an entire property.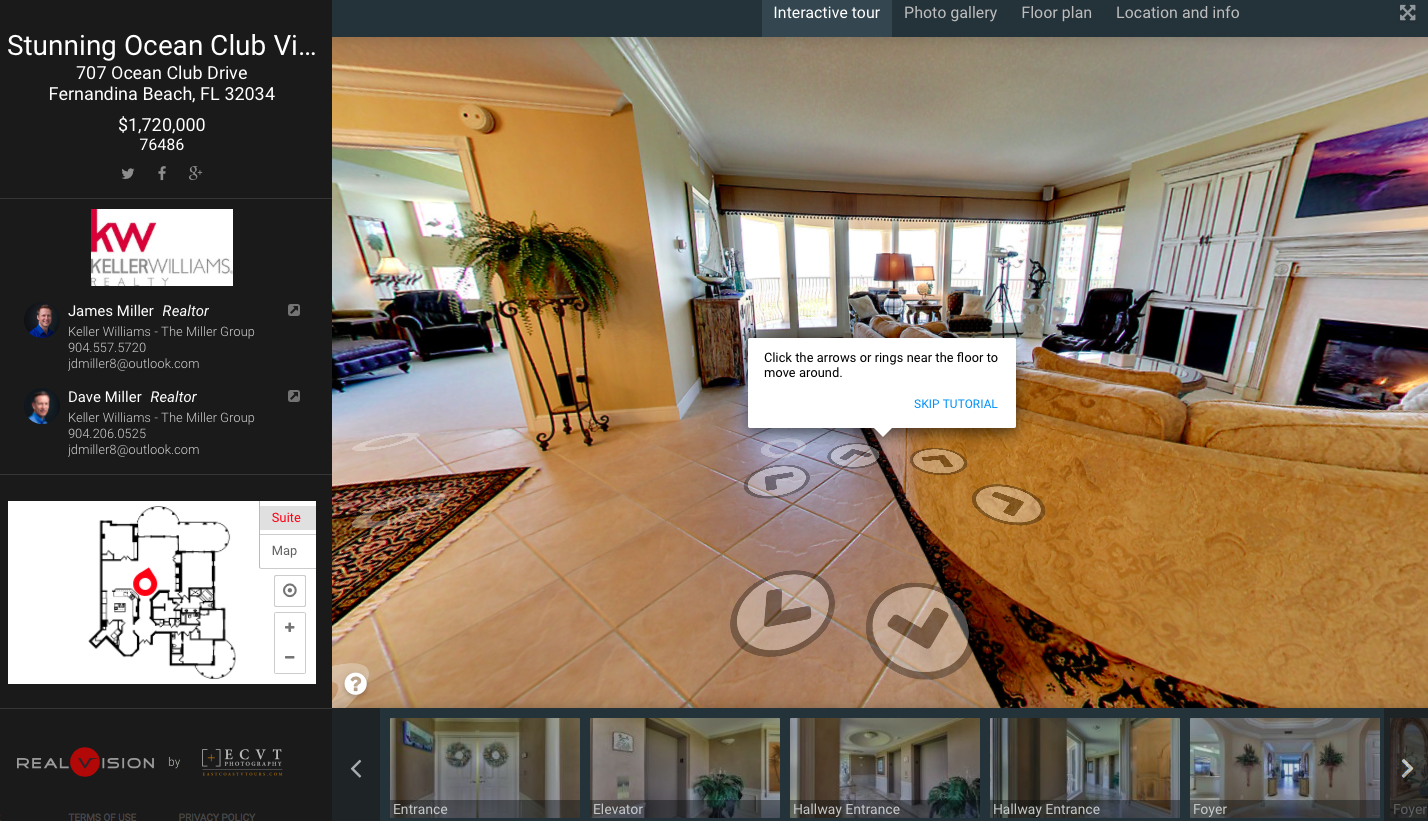 The self guided tour is perfect for buyers as they can focus on the areas of a home which are important to them.
We have found Real Vision to be a highly effective way to market properties. In fact, we have sold two, million dollar listings to buyers who had never set foot in the property. They felt confident enough to make an offer by just interacting with our Real Vision tours.
If you are considering selling your home in the future, make sure you have a Real Vision tour completed! If you have any further questions or would like to schedule a Real Vision tour today, don't hesitate to contact The Miller Group!
CLICK HERE to see an example of one of our Real Vision tours!
Sincerely,
James